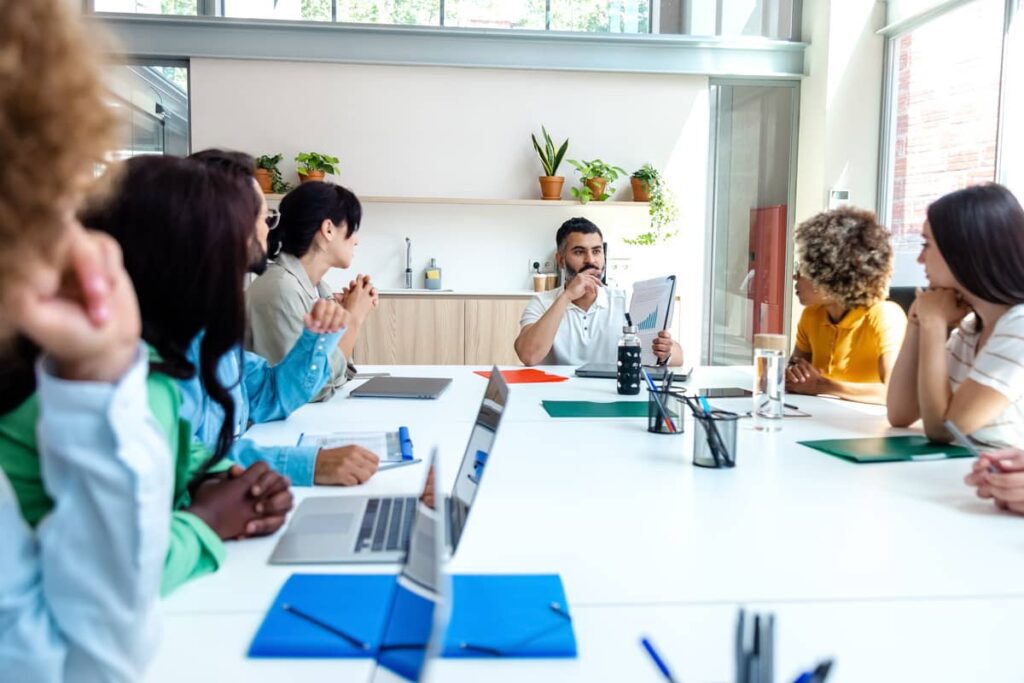 Timeshare ownership can be a good way to enjoy vacation accommodations. Still, many owners find themselves looking for a way out due to rising fees, changing circumstances, or simply a desire to exit the agreement. When seeking to escape a timeshare, many individuals turn to timeshare exit companies for assistance.
However, not all timeshare exit companies are legitimate, and scams exist. To ensure you choose a trustworthy partner, it's essential to distinguish between reputable and fraudulent timeshare exit companies. In this blog, we will provide you with valuable insights on how to figure out a legit timeshare exit company.
Check for Legal Compliance
The first step in determining the legitimacy of a timeshare exit company is to check if they are compliant with the law. Many states have specific regulations governing the operations of these companies, and they should be registered with relevant authorities.
Research the laws in your state and make sure the company adheres to them. Additionally, check if the company is accredited by the Better Business Bureau (BBB) or is a member of a reputable industry association like the American Resort Development Association (ARDA).
Verify Their Track Record
Legitimate timeshare cancellation companies should have a solid track record of helping clients successfully exit their timeshares. Look for online reviews, testimonials, and case studies of clients who have used the company's services. Avoid companies with unresolved complaints, lawsuits, or negative feedback from clients. Reputable companies will be more than excited to provide references and share their success stories.  
Understand the Services Offered
Timeshare exit companies offer various services to help you exit your timeshare. It's crucial to understand exactly what services they provide and how they plan to assist you. Be wary of companies that promise quick, easy, or guaranteed solutions, as these claims can often be red flags for scams. A legitimate company will provide a clear and realistic process for exiting your timeshare.
Transparency in Fees
A trustworthy timeshare exit company should be transparent about its fees. Avoid companies that demand large upfront fees before delivering any services. Instead, choose a company that offers a fee structure with clear payment milestones tied to the progress of your case. This ensures that you only pay for services as they are provided and gives you more control over your financial investment.
Assess the Team's Expertise
The expertise and experience of the team behind the legit timeshare cancellation companies are crucial. Research the backgrounds of their legal and timeshare professionals. Legitimate companies should have experienced attorneys well-versed in timeshare laws and regulations. You can also take a look at their professional credentials and verify their licenses with relevant authorities.
Ask About the Process
A reputable timeshare exit company will have a well-defined process for helping you exit your timeshare. They should be able to explain the steps involved, the estimated timeline, and what you can expect at each stage. Be cautious if the company is vague about its process or makes promises that sound too good.
Beware of High-Pressure Sales Tactics
Scam timeshare exit companies often use high-pressure sales tactics to lure unsuspecting clients. They may push you into making quick decisions or offer deals that expire soon. Legitimate companies should respect your decision-making process and not pressure you into signing any agreements without thorough consideration.
Get Everything in Writing
Before engaging a timeshare exit company, ensure all agreements, promises, and terms are in writing. Read through contracts carefully and ask for clarification on anything unclear. A legitimate company will be willing to provide you with a written agreement that summarizes the services they will provide, the timeline, and the associated costs. 
Conclusion
Exiting a timeshare is a significant decision, and choosing the right timeshare exit company is equally important. To figure out whether timeshare cancellation companies is legit or not, follow the steps outlined in this guide.
By conducting due diligence, verifying their legal compliance, checking their track record, etc. you can make an informed choice and avoid falling victim to timeshare exit scams. Remember that a reputable company will provide honest and transparent assistance in exiting your timeshare, ensuring a smooth and legitimate process.