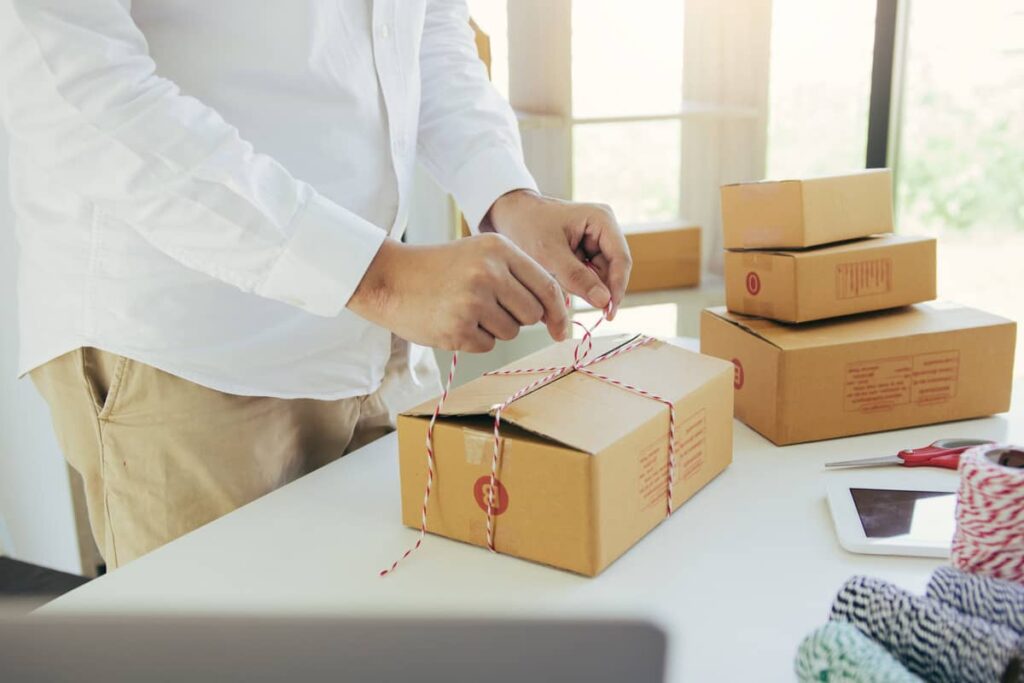 If you think your relationship with your customer becomes less intense after you make the sale, you might want to think again. If they take a bite from a stale food product or if the packaging spills all over them, they might not return for more. These issues go to the heart of successful packaging.
Make Your Packaging Resealable
The need for product freshness cannot be overstated. Simply stated you will lose customers if your snacks and other food products do not taste good. Not only should the product remain fresh while it is on the shelf, but it should also stay fresh in the home. This puts a premium on features such as zippers and closures that keep out moisture and oxygen after a customer has opened the package. Stand up pouches perform well in this area, especially when they utilize additional features:
Durable Mylar materials
High vapor barriers
Child-resistant closures
Puncture and tear resistance options
Transparent or clouded windows
Though it might register on the unconscious level, your customers will appreciate your extra efforts to have their backs. They will likely develop a positive image of your brand and seek it out the next time they go shopping. Bad experiences, on the other hand, tend to register right away and could even lead to negative comments about your brand to other potential customers.
Also read: The Versatile World of Boxes: More Than Meets the Eye
Another way to form positive impressions comes with the use of custom sachet packaging. This option increases the convenience for customers and comes with some really handy packaging features: moisture-proof barriers, spill-proof functionality, resealable closures, and appropriate serving size. Sachets eliminate food waste while extending the shelf life of perishables.
Consider a Single Serve Packaging Option
 It also allows the business owner to try out new products and novel marketing techniques for a modest expenditure. These advantages can be found in stick-pack packaging.
This packaging option has the characteristics of small size and narrow shape. It encourages people to try out the product and see if it is something they enjoy. The packaging works especially well for dry powders and several other substances:
Liquids and gels
Semi solids
Sport drink powders
Supplements
Evidence shows that consumers enjoy this type of packaging. The appeal centers around convenience, but you still have the opportunity to include colorful graphics that draw attention to your brand. This highly portable packaging will likely increase in the future and could make sense for your company.
The relationship between you and your customers is both simple and complex. The type of packaging you choose says a lot about the priorities of your brand. 
Conclusion
Effective packaging is a vital component of maintaining and strengthening customer relationships. Resealable, custom sachet and single-serve options demonstrate a commitment to product quality and customer satisfaction. Investing in thoughtful packaging choices can lead to long-term customer trust and positive brand recognition.