Online shopping has revolutionized our lives, including how we buy hot water heaters. While buying online from authentic stores like SameDayHotWaterService Melbourne can offer convenience and cost savings benefits, In this blog post we provide a comprehensive guide on how to buy online hot water heaters.
Type of water heater required:
First, decide which type of hot water system is the most reliable hot water system according to your requirement and budget. Below mentioned are some types of hot water heaters.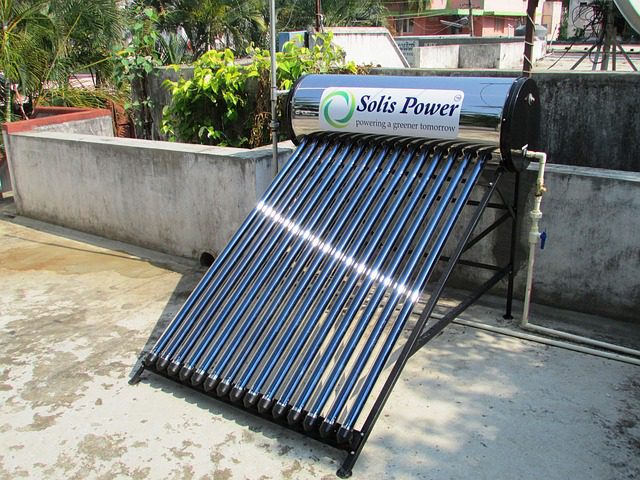 Flow hot water systems
Instant hot water system
Gas hot water system
Electric hot water system
Solar hot water system
Heat pump hot water system
Research and Compare Products:
Begin your product comparison journey by conducting extensive online research into different hot water heater models and brands available online, taking into account factors like capacity, energy efficiency, running cost, features, and warranty coverage. Read product descriptions, technical specs, and customer reviews in order to gain insights into performance and reliability for various models before creating a watchlist.
Buy from Reputable Websites:
When purchasing hot water heaters online, always choose reputable websites with secure payment gateways, trusted customer reviews, and an easy return policy. Popular e-commerce platforms and authorized dealer websites of respected manufacturers tend to be safer options, while uninformed or unknown sellers should be avoided to prevent scams or counterfeit products.
Before Making Your Purchase:
Prior to making a purchase decision, research the seller and retailer from whom you intend to buy the water heater. Look out for positive customer feedback, positive customer satisfaction scores, or any reported issues regarding product quality, shipping, or customer service issues. Reputable sellers usually have a proven record of offering a satisfying online shopping experience.
Understanding Shipping and Delivery Policies:
Carefully review the shipping and delivery policies of an online retailer before placing an order for a hot water heater. Take into account factors like shipping costs, estimated delivery timeframes and whether the item will be delivered directly from the manufacturer or warehouse – understanding these policies will allow you to manage expectations accordingly.
Verify Warranty and Return Policies:
Be certain the water heater you intend to purchase comes with an active manufacturer's warranty that outlines any restrictions or requirements, as well as retailer return policies in case any issues arise upon delivery. A comprehensive warranty that offers peace of mind while safeguarding your investment is key.
Price Comparison and Deal Searching:
Online shopping provides the ability to compare prices across sellers and platforms, giving you the power to select the most beneficial deal for yourself. Take advantage of this by comparing prices across sellers to ensure that you are receiving the best possible offer; take note of any ongoing promotions, discounts, bundle offers or promotional codes available, hidden costs (like shipping fees or additional accessories that might affect the overall price), any discounts available and consider any bundled offers that could save money overall.
Speak With An Expert:
For any inquiries or clarification you require, don't hesitate to get in touch with either seller's customer service or manufacturer directly. Seek expert advice regarding product specifications, installation requirements or any other concerns you might have; reliable sellers and manufacturers have knowledgeable staff members that can offer accurate information and guidance.
Installation Considerations:
Before purchasing a hot water heater online, be aware of its installation requirements and ensure you have access to resources or professional assistance if required. Carefully read through any installation instructions from the manufacturer as well as determine whether you require professional help such as plumber or electrician services to ensure proper installation in accordance with local codes and regulations.
Conclusion:
Online hot water heater shopping can be both cost-efficient and hassle-free when done carefully. By conducting in-depth research, shopping from reputable websites, reading seller ratings, understanding shipping/return policies, and verifying warranty coverage as well as comparing prices/securing expert advice/considering installation requirements you can make an informed decision and purchase a high-quality heater to meet your needs. Although online shopping provides convenience it's still essential to deal only with reliable sellers for an enjoyable buying experience.