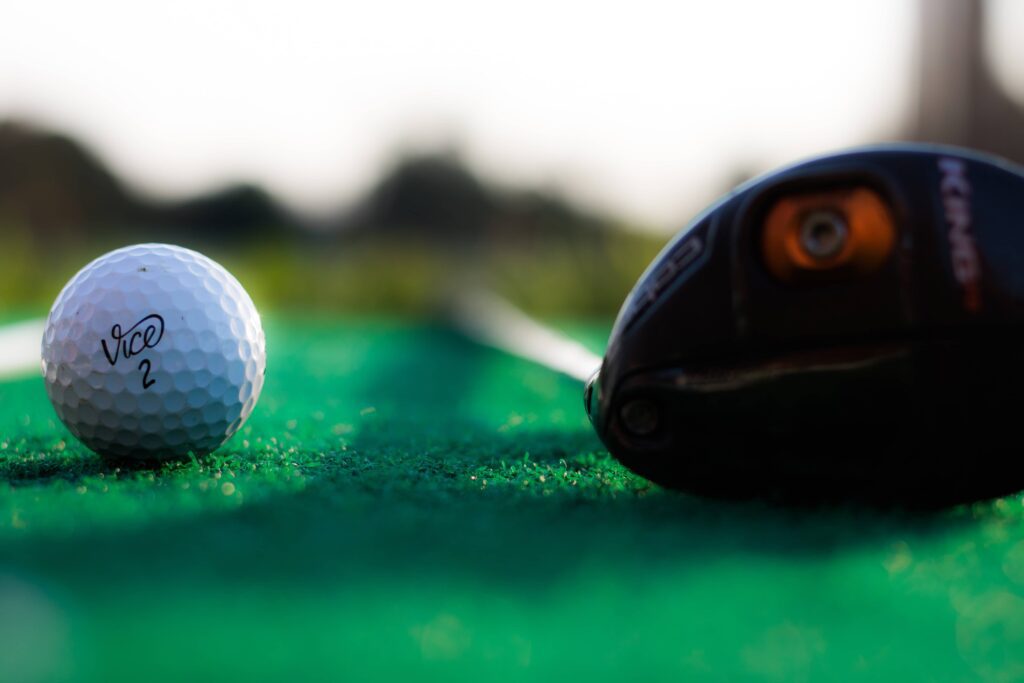 In golf, small things matter a lot. One important thing is picking the right golf rangefinder. This tool is small but it can change your game. It tells you the distance between you and the hole. So, you can play golf according to a pre-planned strategy.
Choosing a golf rangefinder needs careful thinking. It is not just buying any rangefinder. You have to select one that suits your budget as well as requirements. We are going to check out some important things that matter a lot in a best quality golf rangefinder.
Brand and Price
When picking a golf rangefinder, think about the brand. Famous brands often mean better quality. They have a reputation to keep. So, they make sure their rangefinders work well. But, good brands can cost more.
It is important to balance cost with the available features. You can buy a cheap rangefinder to save money. But, it may not work as well or last as long. A more expensive one might have more features. However, you can find the best golf rangefinder under $300 which is an average price.
Accuracy and Range
Accuracy is considered as a key factor in selecting a golf rangefinder. This is because it helps you in hitting the shot in the best area. A rangefinder that gives right distances is a big help. You can select the proper golf club and refine your swing technique. You want to be sure how far the hole is and the accuracy of the rangefinder tells you about this precisely.
How far a rangefinder can see is also important. This is its range. A good rangefinder can measure long distances. Range is quite important on big golf courses. Check how far it can measure. Look for one that covers all the distances you need.
Also read: Academy Sports + Outdoors Holiday Hours Open/Closed
Ease of Use
A golf rangefinder should be easy to use. You need one that is simple. Its features should be user friendly. Only this way, these features can make golf more fun; otherwise, it can be hectic. Your time won't be wasted learning its usage.
What should you look for in an easy rangefinder? It should have a clear display. You need to see the numbers without trouble. Big buttons help too. It is easier to press them, even with gloves. A light rangefinder is also good. It is not hard to carry. Some rangefinders lock on targets quickly. This means you can aim at the flag fast.
Features and Technology
Golf rangefinders are popular due to their latest technology. They have a technology named as slope measurement. It shows if a shot goes uphill or downhill. In addition to this, pin seeker technology is also available in them. It finds the flag fast. This makes it easier to aim. Advanced tech in rangefinders is great. So, always look for the latest technology in your golf rangefinder.
Durability and Weather Resistance
When you choose a golf rangefinder, think about how tough it is. It should work in disaster conditions for a long time. You might play in the sun, rain, or wind. A good rangefinder can handle all that.
What should you look for in a tough rangefinder? Check the materials it is made from. If it is made of the best quality material, it won't break easily. Look for weather-proof features too.
Battery Life
Battery life is very important for golf rangefinders. You want a battery that keeps on operating for a long time. This lets you use it during your whole game. It is not good if the battery runs out too soon.
How to find one with a strong battery? Look for reviews or ask other golfers. They can say if the battery really lasts. Look at the kind of battery it uses. Some types stay strong longer. Check if it has a mode to save power. This helps the battery last more.
Conclusion
We have covered a lot about choosing a golf rangefinder. But, also think about your own needs and budget. What works for one golfer may not work for you. Take your time to choose the right rangefinder and pick one that satisfies you.