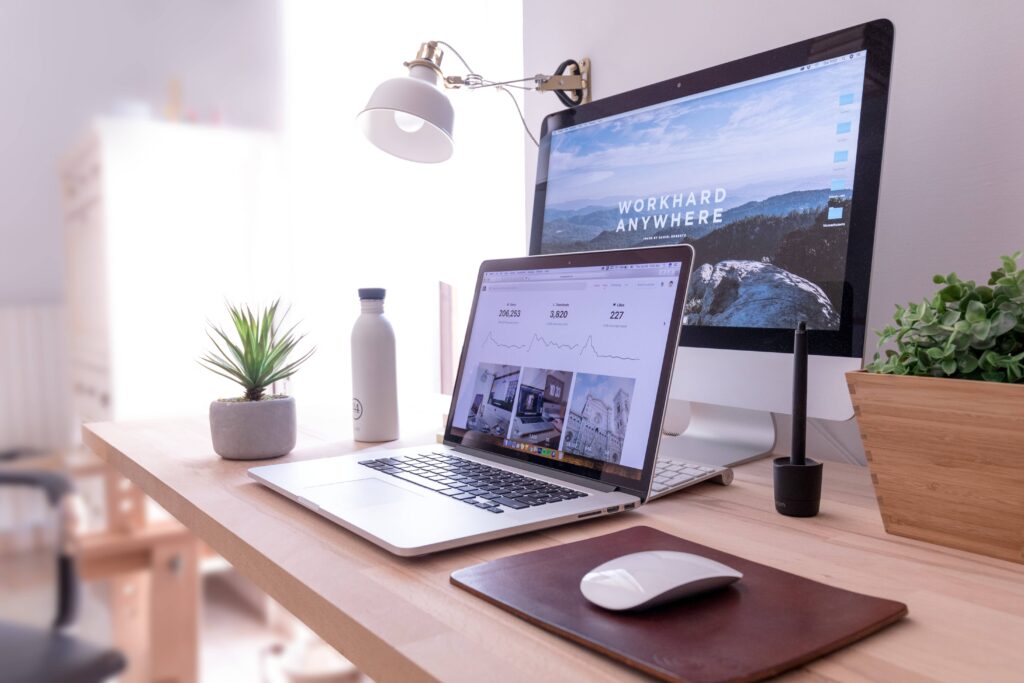 It is a digital era; whether it is networking or growing your business, you must change your perspective. Shifting to digitization is the need of the hour. Every business, regardless of size, nature, or industry, is shifting to digital marketing channels. It makes digital business cards the cornerstone of modern-day marketing.
The power a digital business card has is unmatched. It has more potential than a paper business card, which is still relevant. With premium digital business cards, you can network from home. You can connect with a business overseas using the card with all the details. Thus, it is a force to reckon with. Whether you want to meet a potential customer or attend a networking event, digital business cards make your business memorable. Here are a few reasons why digital business cards have the potential to grow your business tenfold.
But what exactly is a digital business card?
Digital premium business cards are a safe and modern way to share personal or professional information. Similar to paper business cards, it includes contact details. The major difference is that digital business cards have online links, like websites or social media links.
It can store data using an online format (VCF or virtual contact file). The best part about having a digital business card is sharing it in multiple ways, like social media, NFC tags, email, and QR codes. The last one is quite a popular way of sharing digital business cards with businesses or clients.
Why digital business cards?
They are convenient to use.
Though paper business cards are relevant, their use is decreasing. The reason? They are not that convenient to use if you are not in the same physical space as the receiver. You can share digital cards via mail or text using NFC tags or a QR code. Thus, even in the US, you can share the card and connect with a potential buyer sitting in Australia by sharing the QR code. No hassle of writing the details in an email. Or digging through multiple cards to even share it in person. It makes digital business cards an excellent source for networking for beginners.
It enhances engagement and interactivity.
Digital business cards have multimedia integration. It allows them to be more engaging and interactive. Did you know that, due to multimedia integration, you can include elements like images, videos, websites, and social media links on your business cards?
Adding these interactive features allows businesses to showcase their work, highlighting their achievements. All this ensures memorable impressions for recipients. Incorporating such dynamic content gives potential customers a glimpse into the professional world, attracting people. Thus, it helps you build meaningful connections, both professional and personal.
It allows you to share up-to-date information.
In this fast-paced world, there is no scope for making mistakes. You might lose an opportunity if you end up sharing a business card with the wrong or old details. No business wants that! However, updating a paper business card is challenging. You have to create new ones to add updated details or make changes. Unfortunately, with digital business cards, this is not the case. From anywhere and anytime, you can edit your digital business cards. That means you will always share updated information with your connections and clients. Not only is this quick, but it also saves time and, most importantly, money. There is no need to pay a hefty sum to print new cards.
It collects data.
A business runs on customer or client data to market its business. With digital business cards, you collect first-party data. These include unique visitors, devices used to scan the card, top-performing campaigns, the number of scans, the location of scans, and more. All this first-party data collects valuable information a business will use for ongoing marketing efforts.
It gives you a chance for customization.
Digital business cards are versatile and easy to customize. That is perfect for a business because business cards represent your business and are one of the cheapest ways to market your business. To customize, you can use multiple fonts, colors, layouts, and templates. You can be creative with your card to align it with your brand. Also, as mentioned above, modifications and updates are easy. So even if your brand changes, like a logo change, you can edit it without much issue.
To conclude, digital business cards are a necessity for all businesses. From payments to ordering everything online, using an online means to network or build connections and grow business is necessary. Thankfully, digital business cards provide a perfect way to accomplish this.