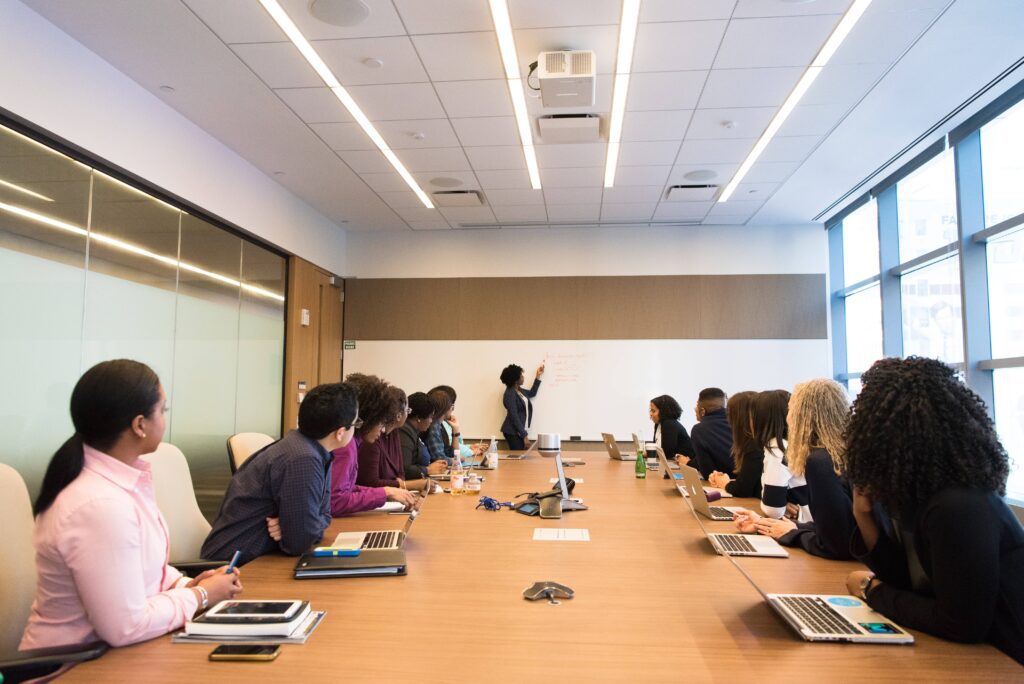 In our digital era, ensuring the privacy and protection of sensitive health information is paramount. Digital advancements, such as faxing, have become essential tools for healthcare providers and other entities that deal with sensitive health data. However, these advancements have also risen to potential security threats, making compliance with the Health Insurance Portability and Accountability Act (HIPAA) more critical than ever. It's essential to understand what a HIPAA compliant fax is and the stakes involved for healthcare organizations and their patients when this compliance is overlooked. Keep reading to learn about this crucial aspect of healthcare information management.
Grasping the Essentials of HIPAA
The Health Insurance Portability and Accountability Act was enacted in 1996 by the U.S. government. HIPAA is a federal law designed to provide privacy standards to protect patients' medical records and other health information transmitted by health plans, doctors, hospitals, other healthcare providers, and those businesses that provide support services to healthcare providers. It restricts who can view and receive patients' sensitive health data, ensuring high security and privacy.
Violating HIPAA can have severe consequences, including large financial penalties and potential legal ramifications. Because HIPAA covers all protected health information (PHI) transmission, including traditional paper records and digital transmission, businesses dealing with PHI must abide by the law's regulations.
One provision of HIPAA, the Security Rule, requires healthcare providers to implement various measures to ensure the confidentiality, integrity, and availability of electronic PHI (ePHI).
Exploring HIPAA-Compliant Faxing
HIPAA-compliant faxing ensures health data is transmitted securely over telephone lines using a fax machine. In contrast to regular faxing, the HIPAA-compliant fax system encrypts the data to prevent unauthorized access during transmission. HIPAA-compliant fax services ensure faxes containing ePHI are transmitted securely and that access to these faxes is limited to authorized personnel only.
A HIPAA-compliant fax system typically uses a secure network connection for transmission. The machine also has built-in mechanisms to ensure the fax goes directly to the intended recipient. No intermediate person can intercept the message. This is crucial for upholding the core HIPAA tenant of maintaining the privacy and confidentiality of the patient data.
Determinants of a HIPAA-Compliant Fax
While different providers offer different features, there are a few universal determinants. The first and probably the most crucial determinant is that the fax service should provide end-to-end encryption. Secure sockets layer (SSL) and Transport Layer Security (TLS) are standard encryption methods.
The second determinant is that the fax service should have automatic log-off or similar safety measures. This is necessary to maintain security, even when the system is unattended.
Finally, the service provider should be able to sign a business associate agreement (BAA). Under HIPAA, a BAA is an agreement that a business will appropriately safeguard any PHI they receive. Without such an agreement, the transmission of ePHI to that business could potentially breach HIPAA rules.
Securing Information With HIPAA-Compliant Fax
Securing sensitive patient data is necessary in our increasingly digital world, and HIPAA-compliant faxing is a secure way to handle such sensitive data. Being HIPAA compliant demands commitment, effort, vigilance, and an understanding of the constantly evolving landscape of health data security. Ensuring your organization or practice is HIPAA compliant helps you avoid potential legal and financial penalties and contributes to maintaining a strong reputation and trust among patients who entrust you with their sensitive health information.
Through these measures, healthcare providers can ensure they consciously protect patient data and adhere to HIPAA's principles of privacy and confidentiality.