With Bleach Tybw episode 3 released the last Saturday, it's time for episode 4 to release. Bleach Fans are too curious about the latest release of the episode so here are the dates and timing that we researched.
Bleach Tybw season 2 episode 4 release date and time
Bleach Tybw part 2 episode 4 will be released on 30 July Saturday at 11:00 PM JST or 9:00 PM IST. For international and USA viewers it can be watched on Netflix and Hulu.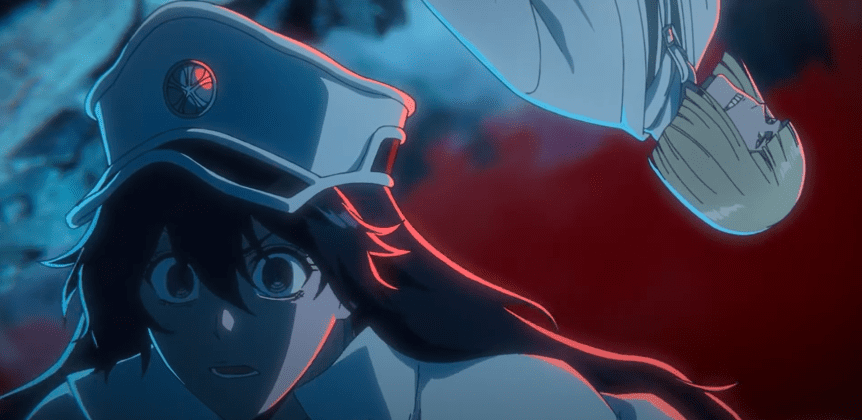 What happened in Episode 3 of Bleach: Thousand-Year Blood War Part 2?
In episode 3, captains that have their Bankai stolen by Quincy earlier in the anime have returned to their rightful owner's thanks to Kisuke Urahara's scientific brain of making Hollowfied Bankai. Shinji Hirako uses his Bankai Sakashima Yokoshima Happofusagari for the first time in Bleach Anime. At the end of Bleach Tybw, part 2 episode 3 Quincy has transformed to their vol-standing form, hopefully in the upcoming episode 4 we are going to see some awesome animation and Quincy fights.
Where can I watch Bleach TYBW Season 2 episode 4?
Bleach anime episodes are aired according to Japan time, they can be watched on streaming platforms like animewatch.io on the same day as aired in Japan or on Netflix the next day.
About Bleach Anime
Though the Bleach manga series is from late 2001 people still have it a craze, Its first anime episode premiered in 2004 and lasted till 2012, having a total of 16 seasons. After 11 years Bleach's final arc thousand-year blood war is premiered which is the thing that fans like the most.